Aside from changing my photo at the top of the homepage, I've also changed the site's tagline.
The previous tagline, "Now works on phones!" was a double entendre (of the non-sexy kind): at the time I wrote it, I had not only just converted the site over to mobile-friendly design, but I was also (briefly) working a temp job where I was setting up a new phone system. Now works on phones, geddit?
The new tagline is Uncle Thad's Propaganda Bubble.
See, the other week, some guy in the Techdirt comments said this to me:
BTW: keep pushing your web-site because proves that you make your own propaganda bubble and only read what agree with
Now, I never would have seen the post at all, thanks to my Hide Techdirt Comments script. But another poster responded to that post and quoted it. So, quick side note: please don't quote the trolls; I've blocked them for a reason, and that reason is that I do not want to see what they are saying.
That aside, though, I kind of loved the "propaganda bubble" comment -- not least because, at the time the troll accused me of using my website as a propaganda bubble, I had written a total of four posts in all of 2018, and all four of them were lengthy, digressive posts about how much I like "Weird Al" Yankovic.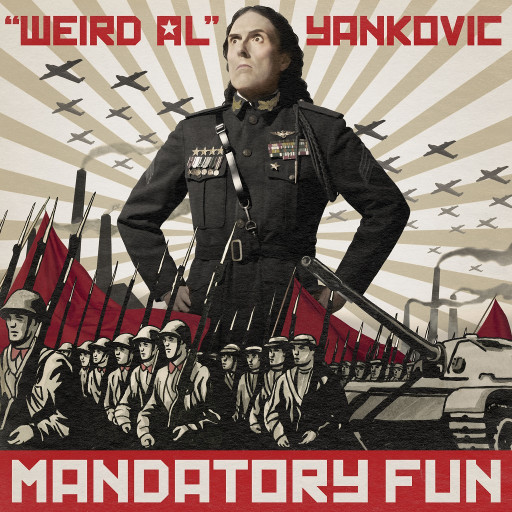 Now, the troll actually did accidentally stumble onto something resembling a point: I am posting to this blog more these days, and, as I noted last week, that's specifically because I want to spend less time dealing with assholes.
Assholes being the keyword, of course. Not people who disagree with me. I've got no problem engaging with people who disagree with me; I do it all the time. But, much as trolls like to bleat "You're only calling me a troll because I disagree with you!", there is, of course, a difference.